Treat Your Guests With
A Day Of Spa Kiosk And Relaxation
AN IDEA TO MAKE YOUR WEDDING MEMORIABLE!
Your wedding day is an incredibly special event that you want to be perfect in every way possible. From the dress to the decorations, every detail is planned with great care to ensure that everything runs smoothly. However, amidst all the excitement from the proposal to the big day itself, it's essential to create memories that will last a lifetime. But with so much going on, it's easy for everyone involved to feel overwhelmed and stressed. That's where spa kiosks come in, offering a unique and relaxing addition to your wedding day. These luxurious pop-up spas provide a range of pampering services to wedding guests, helping them unwind, rejuvenate, and feel refreshed before or after the event.
Spa kiosks can be a fantastic addition to weddings as they offer a variety of pampering services to guests. These services can include massages, facials, manicures and pedicures, and other beauty treatments, all of which can help guests relax and feel refreshed before or after the wedding festivities. This can create a more enjoyable and memorable experience for everyone involved and can also serve as a unique and luxurious wedding gift for guests.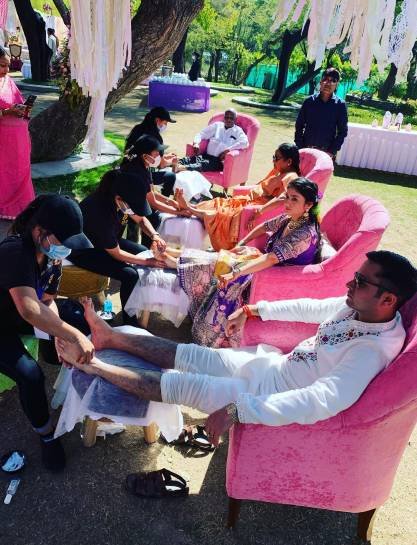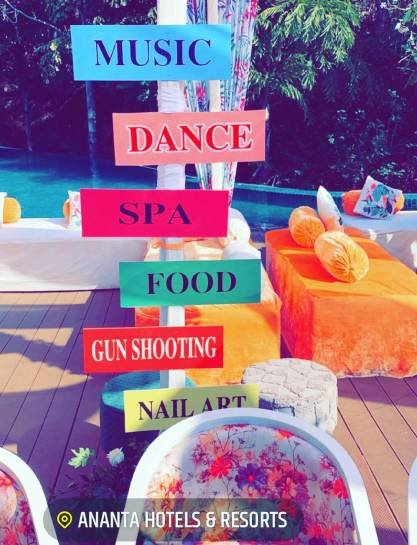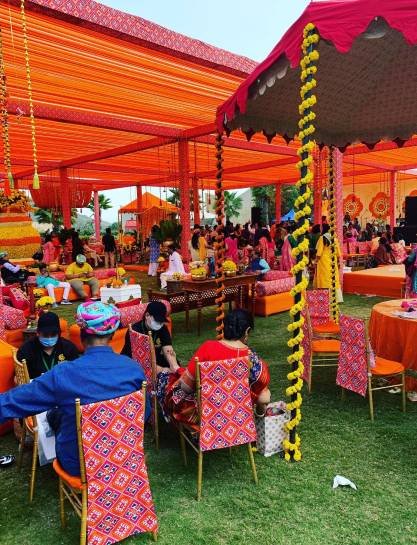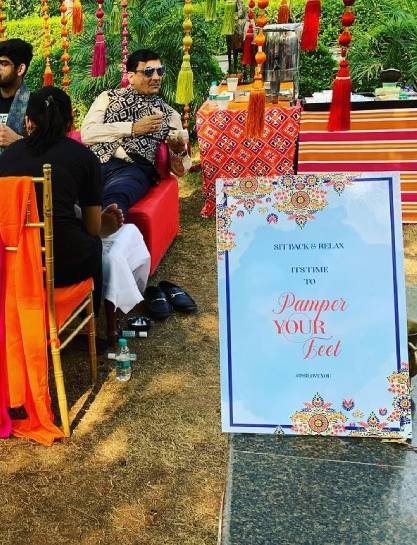 If you're interested in setting up a spa kiosk at a wedding, partnering with Palm Health & Wellness is an excellent choice. Each service is designed to help guests relax and feel refreshed, making their experience at the wedding even more enjoyable and unforgettable.