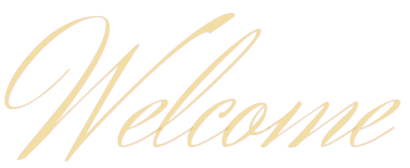 Palms Health & Wellness
The principle of Palms Spa is deeply rooted in India's traditional approach to wellness. Through the doors of conventional healing wisdom of Ayurveda, the techniques designed at our spa unwind a holistic route that nurture's one's wellbeing. The essence of our carefully restoration of treatment comes from varied culture of the world.
Palms Thai spa in Udaipur is one of the oldest body massage center in Udaipur with more than 11+ years of experience in this spa industry we provide professional certified spa therapist. Body massage center in Udaipur with wide range of spa massage available at affordable price & premium quality products. Palms spa in Udaipur also provide a luxurious Turkish hammam experience with 3 level sanitization & proper hygienic treatment rooms.
---
Know More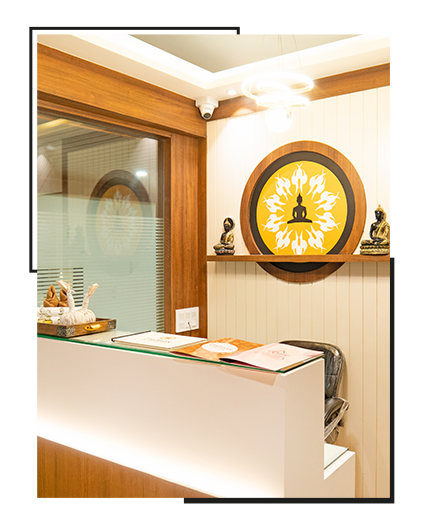 Nurture Your Body
With Our Care
This heavenly retreat nurtures every aspect of your well-being with renowned spa rituals and healing touches. In the spa, pamper your skin with facial treatments featuring premium, naturally sourced ingredients. Nurture your body, too, with massage treatments employing time-honored, hands-on massage techniques gleaned from around the world.

Soul & Body

Oil Therapy

Day Spa

Sauna

Massage
Selfcare Day At Palms
There's no denying the physical benefits of a spa day. Your complexion glows after a facial, the knots in your muscles unwind from a good massage. But spa treatments don't just make you look good, they make you feel good. And that's so important for mental health.
Think about how relaxed you feel after a massage. Our Spas follow high standards of hygiene & welcome families for adopting wellness as a way of life.
Book Now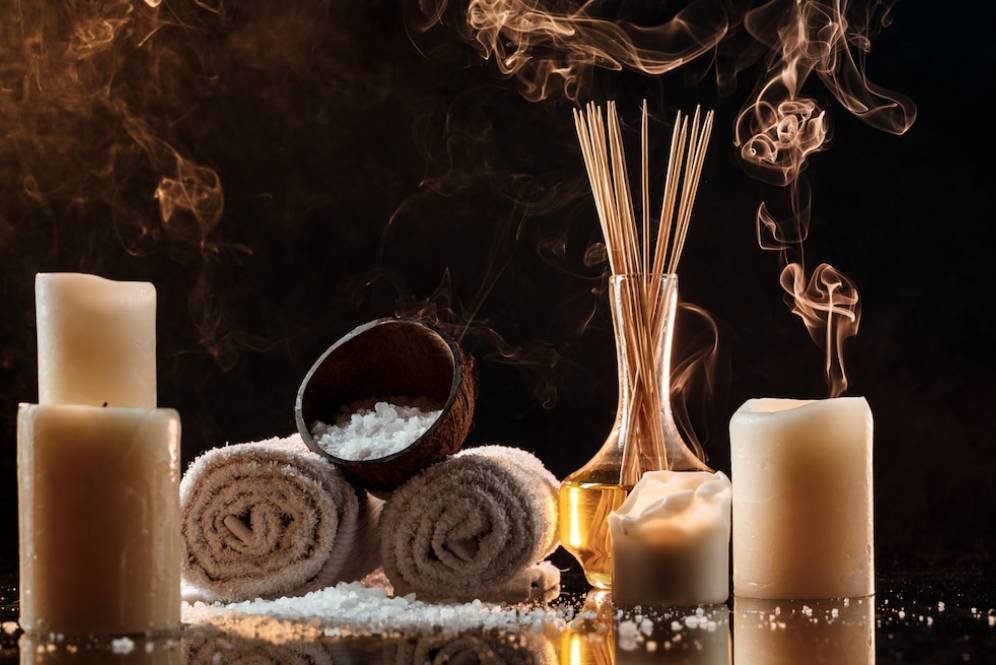 Spa Gift Card/Voucher
Gift your loved ones a lovely day in one of the best spa in Udaipur. You will receive the Spa Gift Voucher/Card in your email, which you can gift it or simply forward the soft copy to your loved ones.
To Get Call Now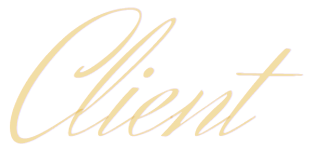 Testimonials
I was invited by my friends for the Udaipur. They booked spa in the hotel and decided to go for event packages . Manager showed me around he suggest to go for my session. She was best. I would say that this is the best Spa treatments i ever had.
Shivani Lasod
It was a really great experience at Palms thai spa,Udaipur. After tiring sightseeing in Udaipur heat, we took spa, message was so good all pain went away!!! Spa provided great discount along with great message. Thank you, keep the good work.
Karishma Jain
It's the best experience….if you have sore muscles or any body pain….a nice spa with good pressure is the solution!! And Palms spa is the answer for it. It's clean, hygienic, staff is friendly and professional
Richa Jha
Best Thai Spa in North India. Neat and clean place with highly professional and sophisticated staff.
Amit Rathore
Very nice spa. Got the Turkish Hamam-felt so clean and refresh afterwards. Would recommend this place
Prayas G