Nail Art Studio
There's nothing better than gazing down and seeing your freshly buffed nails, polished and looking their best. While the services of a nail tech can certainly help your nails look great, a lovely manicure starts with regular nail care.
If you pride yourself on having healthy nails and enjoy trying out the latest nail art trends, a Palms nail art studio could be a brilliant option.
We offer services related to nail care and design. Our studios typically provide a range of nail treatments, such as manicures, pedicures, and acrylic or gel nail enhancements, in addition to various nail art designs. We have skilled nail technicians who have expertise in creating intricate designs and patterns on nails using a variety of tools and techniques.
In addition, you will be served in clean, airy and friendly space, so your stressful life and fatigue would fade away immediately.
Especially, we understand sanitary and safety is one of clients' top concerns, so we try our best to guarantee clients' health. All of instruments and tools are always disinfected right after each use with the most effective methods.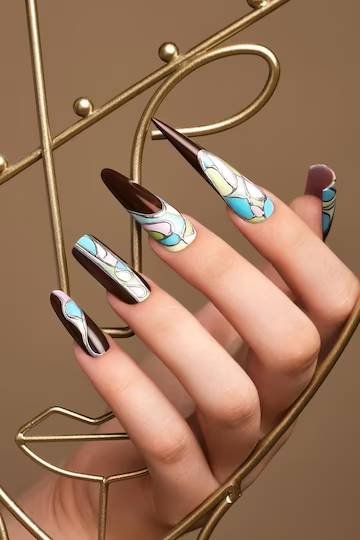 ---